WHMCS Installation and Integration Services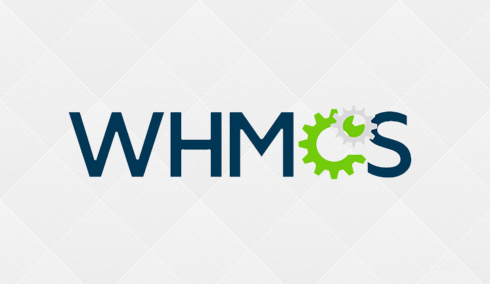 WHMCS is a complete client management system for online businesses. It is one of the web based applications that provides a platform for customers to purchase and administer the services, integrate the payments/invoices, supports and contacts. WHMCS is integrated with over 100 third party systems for quick and easy setup.
Features of WHMCS which can help your company
Billing
Using WHMCS, you can email high quality professional looking invoices to your customers. You can also send them payment reminder notifications also.
Invoice can be generated in multiple currencies no matter what country your customers hail from.
There are up to 2 levels of Taxation enabled per product . You can also implement tax exemption if required.
You can create quotes and invoices and send to clients at the click of a button.
You can perform one off or recurring payments if you have WHMCS integrated.
With over 75 different payment gateways that are already integrated with WHMCS you can help your client choose the payment method of their choice.
You can easily set up automated reminders to intimate clients about unpaid invoices and overdue balances.
You can automatically add late fees and assign conditions to it for the clients who fail to make the payment on time.
WHMCS Installation and Integration Services at Quintet
At Quintet we can always help you with the installation and configuration of WHMCS on your servers, as well as we are keen on keeping it updated with the latest releases keeping your data safe. We can integrate WHMCS plugins for you and customize the themes and addons. Quintet offers you the options to customize your WHMCS template to suit your requirement and help your WHMCS look unique among your competitors.