Apache Web Services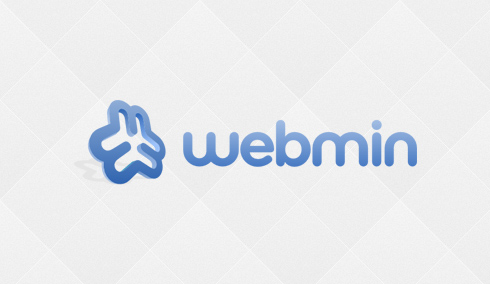 Webmin is a web-based control panel tool for Unix administration. Using webmin interface via browser, you can setup user accounts, Apache, DNS, file sharing and other required settings needed on your web servers. Webmin provides a GUI to update/edit configurations. It also helps in setting/installing modules. Apart from this, there are two other major projects that extend the functionality of webmin namely Usermin and Virtualmin.
Usermin includes a subset of the features available in Webmin featuring the presents and controls, such as webmail and other user-level tasks, compared to the other administrator-level tools.
Virtualmin, is a web hosting control panel which helps the users to host websites under their domains. Virtualmin provides both the server admin and end user, a control panel which makes managing their websites easier.
Because of the differences in Unix-like operating systems and Linux distributions have the locations for config files differs with the OS distributions, Webmin only supports the systems for which it has been configured. The best supported systems at the moment are Solaris, Linux (Redhat in particular) and FreeBSD.
Webmin Control Panel Support Services in Quintet
Webmin as mentioned is an open source user/Admin control panel for hosting websites provides uses a cost effective easy to use control panel.
Webmin Installation and Setup
We provide webmin installation and setup on servers
Server Software Update & Maintenance
We can do software updates and application of patches
3rd Party Software/Script Installations
We do provide installations of 3rd Party Software/Script on webmin servers
System Security, Optimization and Hardening
Our security team can take care of your server secured via server hardening techniques and various security measurements.
Server Migration & Transfers
We can provide you with server migrations and account transfers without data losses and downtimes.