Parallels Plesk Panel Installation, Configuration & Support Services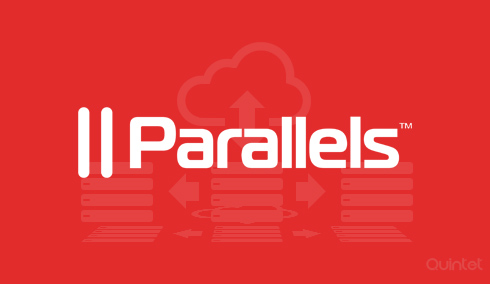 Parallels Plesk Panel was acquired by Server automation and virtualization provider SWsoft (swsoft.com) which provides one of the prominent multi-platform for web hosting control panel server management along with the sitebuilder products under the branding Parallels Plesk Panel for both Windows and Linux server hosting. Parallels Plesk Panel provides some other software packs apart from the main Parallels Plesk Panel code base, like Parallels Plesk Panel Power Pack, Kaspersky Anti-Virus, Parallels Premium Antivirus, Parallels Web Presence Builder.
Plesk is one of the popular commercial automation softwares developed for web hosting data center based on Linux and Windows hosting service providers. Plesk is designed for installations and managing web hosting systems/applications under a single server . The Plesk control panel has a simplified design which performs the various tasks for administration and managements for web sites automatically under a single server.
Parallels Plesk Panel Installation , Configuration & Support Services at Quintet
Quintet has an experienced team which is capable for installing configuring plesk on your web hosting servers. Our team is up 24/7 so that you do not have to worry about the availability of assistance based on timezone. We can help you maintain and keep your control panel upgraded.