Stripe Integration Services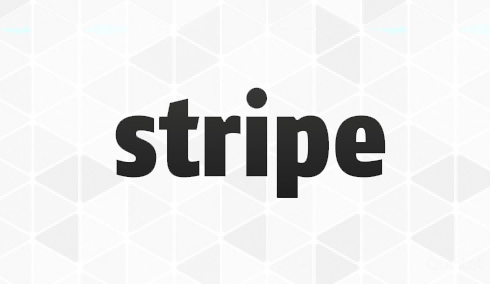 There are multiple reasons why you need an online payment solution for your website. Hassle free fee collection, Automated recurring payment, reminder emails for failed payments etc. It is quite important to have stripe payment solution integrated into your website. Integration is easy because stripe provides API's which we can integrate into your system. Stripe is free from costs like setup fees, monthly fees, minimum charges, validation fees, failed payment charges, card storage fees, etc.
Built for Developers – It uses simple API's that are easily integratable
Powerful Toolkit – Irrespective of your business it works seamlessly with any website
Perfectly Scaled – Robust support for all size companies
Highly Secure – Stripe is highly secure, and trustworthy
Stripe was a project which was initiated by shoppers as well as businesses who found the payment process too hard and complex for a daily use. Stripe's API handles everything from online payment, storing cards, subscriptions and direct payouts to your bank account. Stripe operates in the background allowing online retailers to customize their entire shopping experience for customers. It has Enhanced Security when it comes to transactions. You can accept credit card payments online without having a gateway or merchant account and have direct Payments to your bank account.
Stripe Integration Services at Quintet
Web and mobile payment solutions
Quintet helps you to integrate the stripe API services into your web and mobile applications. Stripe provides both Android and iOS library which helps to integrate seamlessly into the application.
Flexible Recurring payment Solutions
With Stripe API Quintet helps you to automate the billing processes. Invoice creation, payment authentication, success/failed alerts. The sensitive credit card information is not stored in our server or database, these will be saved in Stripe's server. This helps to keep the server PCI DSS compliant. These recurring payment solutions can be monthly, weekly or can be custom recurring period.
Receive payment in different currencies
You can now receive your payments in Euro, Pound or Yen count on Stripe API as Stripe instantly converts to your local currency. We help you to make your payment solution independent of the territorial limits.
Trial service checkout
If your customers want to try your service before they want to actually purchase or sign up. Stripe provides trial services so that your customers don't have to actually spent on their credit card before they purchase the service.
Stripe Checkout
You wont have to design payment forms again because Stripe Checkout offers excellent customizable payment flow that works great across desktop and mobile. You can also create customized checkout options based on your sites flow. With stripe you can process subscriptions and store multiple cards per customer which helps in One Tap payment. You can personalize the payment experience.
Full Control
Stripes APIs gives total control over their API's , this enables you to set up sellers and getting them paid. Easily start building your marketplace, stripe helps with compliance and tax reporting as and when you need it. Stripe powers billions of dollars worth payment every year.