WebGUI Integration and Services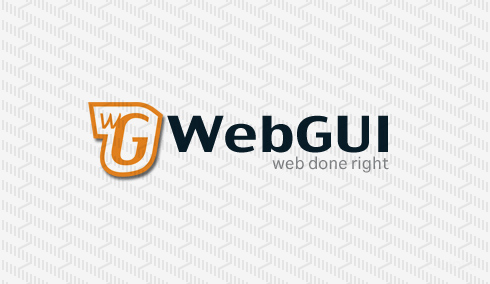 WebGUI is an open source content management system that helps to manage contents on the websites. It is a web application framework for easy content management which includes the ability to develop and implement new features together with managing the contents on website. This open CMS is written in perl and its design is simple so that it allows code to be easily accessed, changed, and replaced.
WebGUI runtime environment has the prerequisites needed to administer the WebGUI sites. The main WebGUI's prerequisites include Apache, mod_perl, MySQL, Perl etc. WebGUI's runtime environment offers high performance over other types of installs.
WebGUI Assets are the components of any WebGUI sites. Even the pages of websites can be considered as Assets. New assets can also be added to WebGUI. Some of the common WebGUI assets are – Page layouts, navigation menus, templates etc.
WebGUI content handlers handles content part of each specific event, and an easy method of adding new functionality to the WebGUI without using the WebGUI assets and url handlers. It is the easiest plugin for WebGUI.
Url handlers help to attach some functionality with the website url. These url handlers are simple, efficient and easy to use for WebGUI operations.
WebGUI supports wide range of macros with their application. Use of these macros make the development become easy. And WebGUI also supports custom macro creation option to users.
WebGUI Worldwide(W3) is a network of sites providing WebGUI services globally. This includes free support in different languages, hosting and development services etc.
WebGUI Integration Services in Quintet
Our developers have outstanding experience in working with WebGUI. Making use of all the features of WebGUI our team can develop feature rich CMS for you as per requirement. Apart from creating a solution from scratch we can help you enhance your already existing system with unique features for your business needs. If you would like to migrate your current website to WebGUI, we shall get it done for you without any data loss.
How WebGUI is beneficial for your company
WebGUI is a powerful Content Management System
WebGUI is Open Source
WebGUI has User Friendly URLs'
WebGUI is easy to install and use
WebGUI has an extensible Application framework
WebGUI is internationally used
WebGUI is Modular
WebGUI is Platform Independent