BluePay Payment integration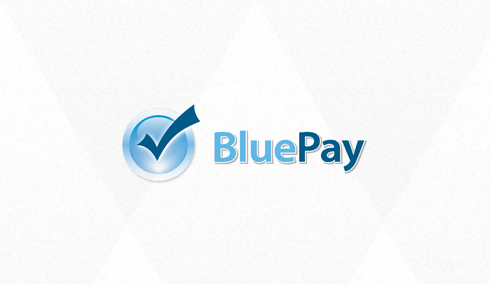 BluePay is one of the top leader in credit card processing services. BluePay accepts all major types of credit cards, debit cards and ACH (Automated Clearing House) payments with fast and secure account verification. The best part about BluePay is that it has partnership with different local and global business merchants in credit card processing. The safest payment gateway, which effectively removes third-party companies. It will process the payments and provides a real time settlement. BluePay is simple, secure and low cost credit card processing service useful for merchants in all industries. The secured payment system will increase buyers confidence and eventually help grow the online store businesses. Usually BluePay services are mainly used for US based merchants.
BluePay provides many payment processing services,
Credit card payment gateways
ACH Payment processing
Recurring Credit card
Transaction data reports
PCI Compliance integrated payment gateway
IVR Credit card processing
End to End Encryption (E2EE) and tokenization
Batch Credit card processing
Accounting application integration
Mobile Processing solutions
BluePay Payment integration experts at Quintet
Currently the most common trend for e-commerce transactions are credit card payments. BluePay is one of the best credit card payment services that fit your online business transaction. Are you interested to integrate BluePay payment on your website? or Do you need any help with BluePay integration? Quintet team offers efficient integration techniques for you. We have a team of payment integration specialists in BluePay, who can help to integrate the payment process with most shopping cart applications, e-commerce applications, CRM systems etc.
Accounting Software Integration Services
An accounting software is an inevitable part in managing a business. Here, BluePay offers to integrate payment gateway system with an accounting software application. BluePay can synchronize with most of the types of accounting softwares, which will help you record all the information into the accounting books, while processing a transaction. Lot of time can be saved in this way. BluePay can be integrated with two popular accounting softwares Quickbook and Microsoft Dynamic GP. BluePay provides secure transactions with encrypted credit card information. With BluePay mobile processing solution, payments can be made though iPhone.
BluePay API Integration
BluePay's fully featured api offers different methods to handle BluePay transactions. For providing additional security the credit card information is encrypted at both end points. BluePay Api supports TEST mode, which helps in efficient testing of the system, without connecting to the credit card network, before going live.